View from above
There's a Stoic exercise referred to as 'the view from above' in which you imagine looking at the world from a distance. It could help you achieve some mental equanimity and a more realistic perspective on your life.
Powers of ten by Eames reminds me of this exercise. In the video the camera zooms out from a scene in a parc towards the edge of the universe (and then zooms in again to DNA-level).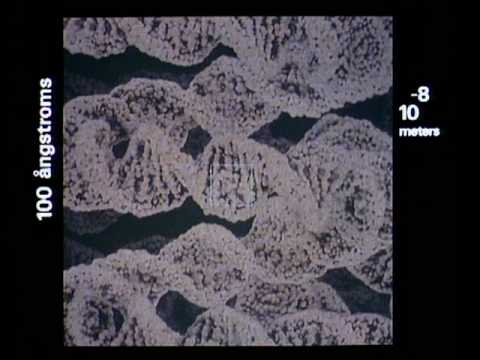 I tried to create my own view from above guidance based on a biological classification. Here it is in reverse order:
Universe
Galaxy: Milky Way
System: Solar
Planet: Earth
Life on Earth
Superregnum: Eukaryota
Regnum: Animalia
Phylum: Chordata
Subphylum: Vertebrata
Classis: Mammalia
Supercohors: Placentalia
Ordo: Primates
Superfamilia: Hominoidea
Familia: Hominidae
Subfamilia: Homininae
Tribus: Hominini
Subtribus: Hominina
Genus: Homo
Subgenus: Homo (homo)
Species: H. (h.) sapiens
Specimen: crrmnsrg
Datestamp: Late 20th, early 21st century AD
You could expand the above in time with this beautiful video from the American Museum of Natural History about seven million years of human evolution: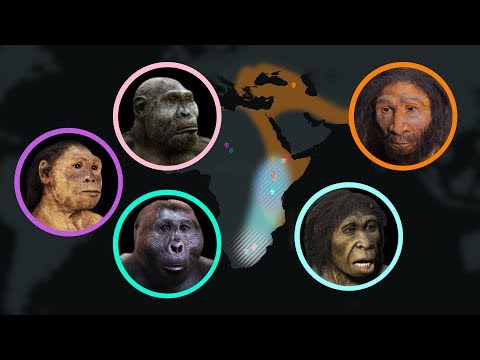 We've got distance and time covered. We could add size with this interesting video by Harry Evett: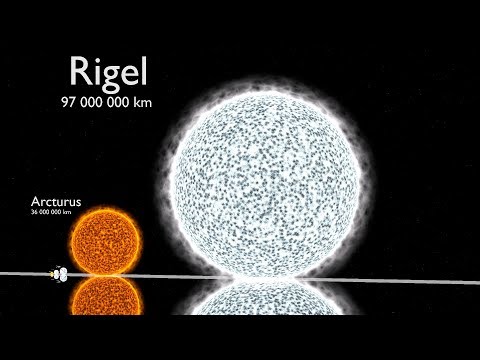 Maybe these videos affect you too. I find they have a soothing effect. They kind of 'put me in my place' by highlighting the fragility of life.